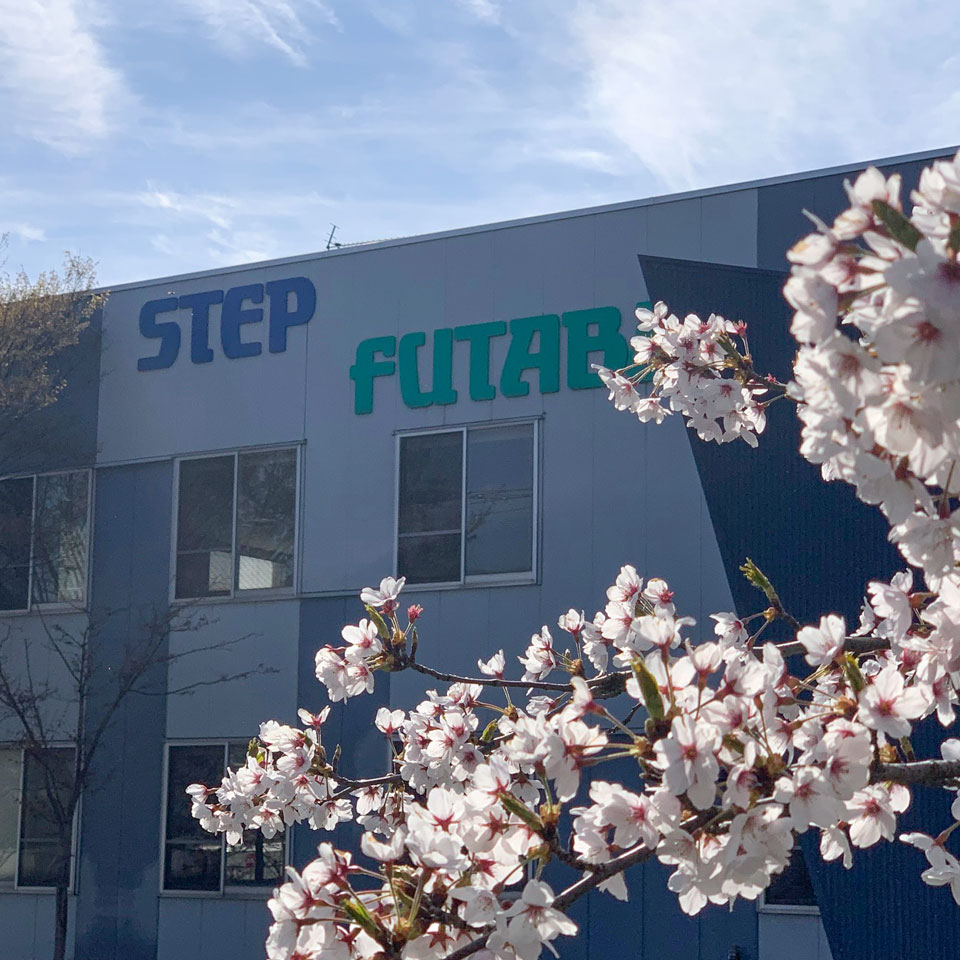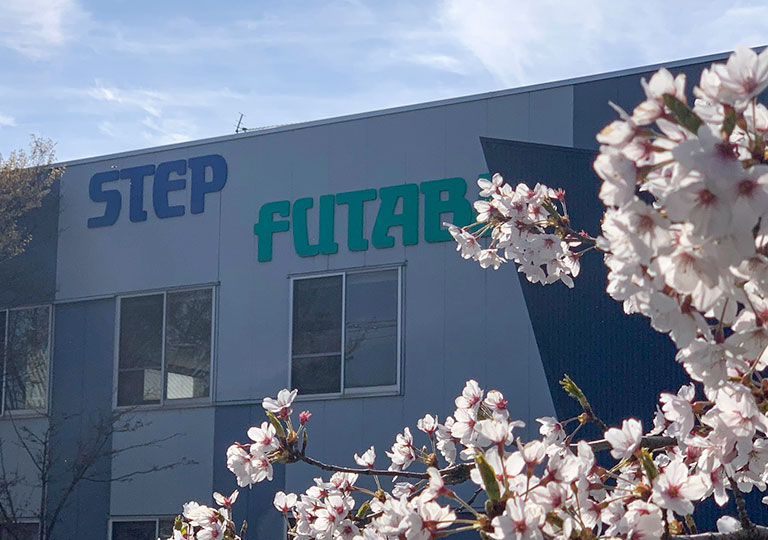 COMPANY
Quality first, and beyond—
technologies, solutions, Japanese manufacturing
Since our establishment in 1967, we have been consistently designing and manufacturing precision rubber molds for all fields—automobiles, aircraft, photochemical machinery, semiconductors, medical equipment, etc.—with consistent adherence to the fundamental "quality first" principle. Our accumulated technical expertise and experience are evident in the accuracy and quality of our mold manufacturing, and our work has been highly acclaimed by many clients, both in Japan and overseas.
MORE
SYSTEM
The production system we have constructed is achieved
through cooperation between our two companies.
One feature of our system is the division of work tasks between the two companies, each with its own unique strengths. Step is tasked with design and development, while Futaba Seisakusho is tasked with mold production—this enables production of higher quality molds by combining each company's respective technical and solution-delivering capabilities.
MORE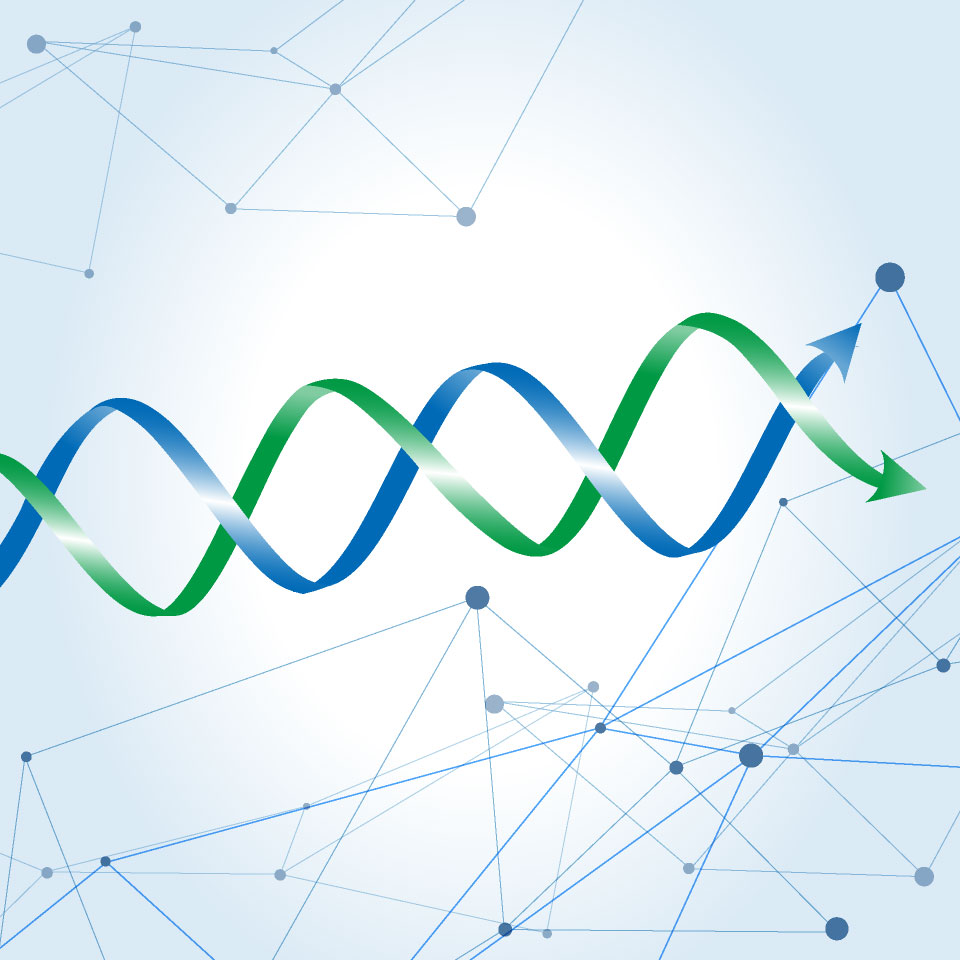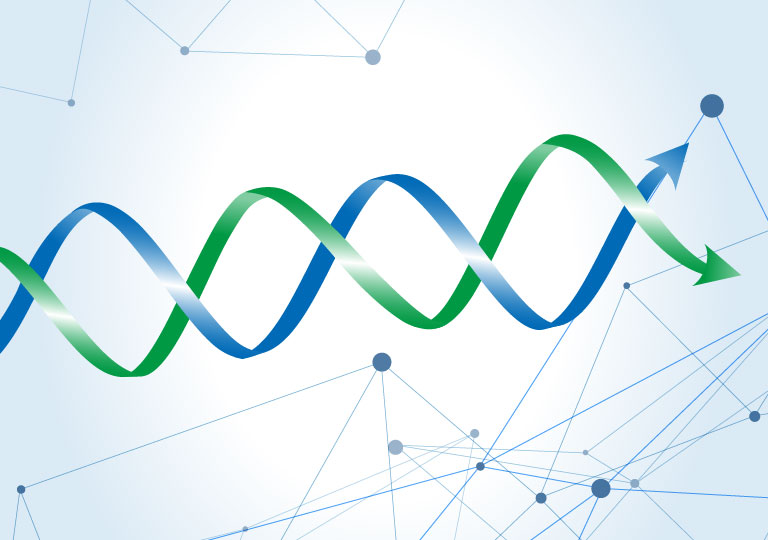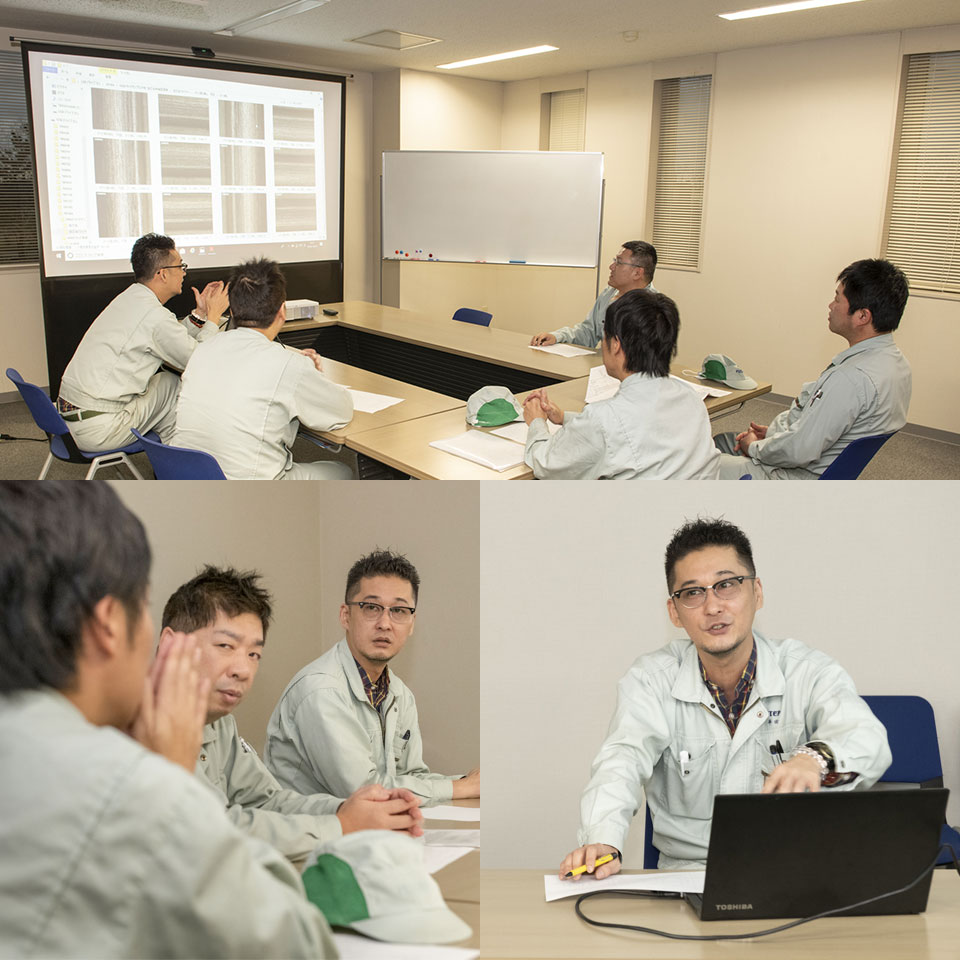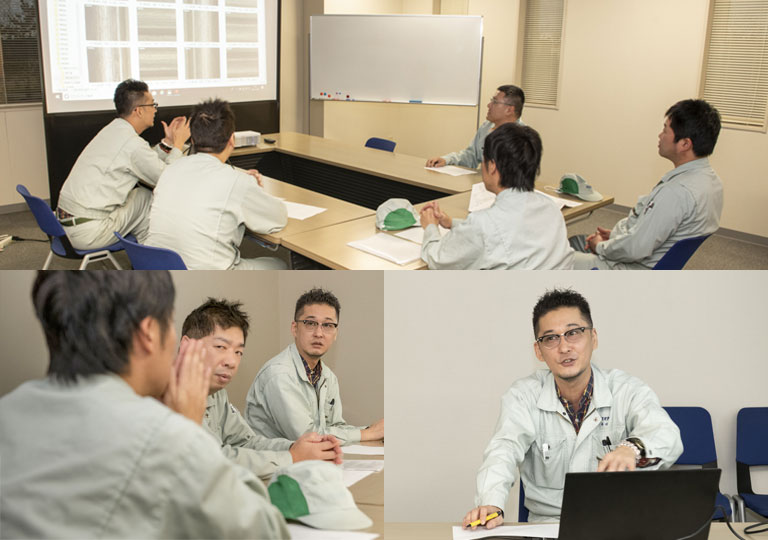 Responsible for
sales and design
Step Co., Ltd.
Step is responsible for sales activities was well as mold design and development.
The company was spun off from Futaba Seisakusho in 1990 in order to flexibly respond to diversifying needs accompanying the progress of the industry.
MORE
Responsible for
processing and production
Futaba Seisakusho Co., Ltd.
Futaba Seisakusho mainly manufactures precision rubber molds.
We have systematized our production structure, enabling us to supply high-quality and short-term molds that require advanced technology and precision, and we carry out almost all production activities in-house, starting from material procurement.
MORE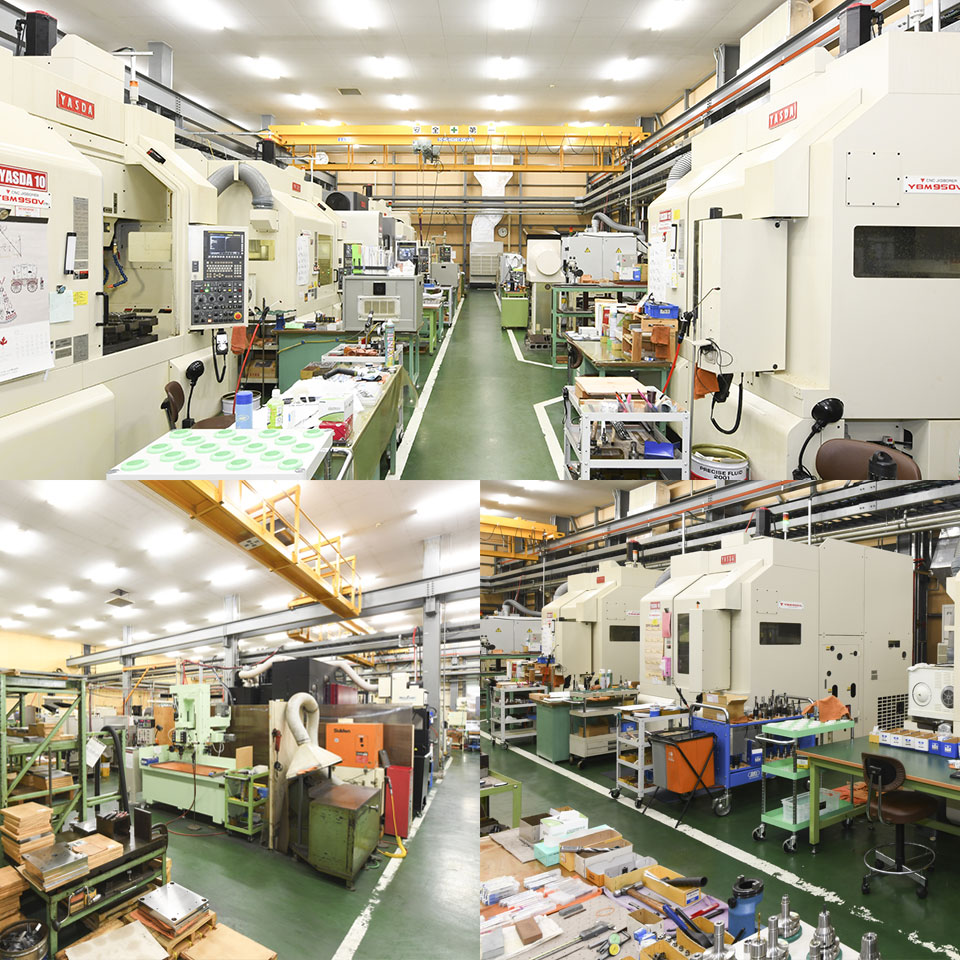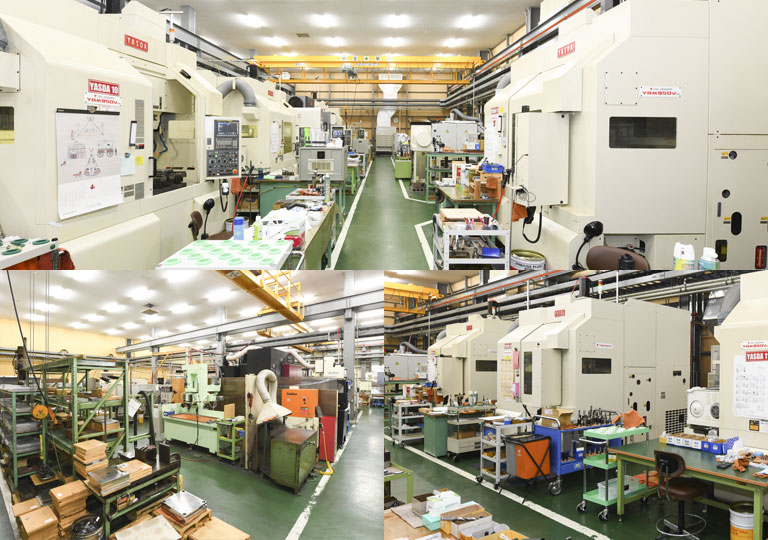 CALENDAR
休業日(2022年12月上旬まで確定。それ以降は未確定)
仕事納め・仕事始め(午前で終了)