STEP
For all kinds of client needs
We support you with flexible ideas and
state-of-the-art systems.
Step is responsible for sales activities was well as mold design and development. The company was spun off from Futaba Seisakusho in 1990 in order to flexibly respond to diversifying needs accompanying the progress of the industry.
Always prioritizing product quality, we offer solutions that satisfy the required levels of accuracy and quality, taking into account mold workability, functionality, and durable life.
We also keep the latest CAD/CAM systems up-to-date.
We share production management information with the management division in cooperation with the manufacturing division, Futaba Seisakusho, to keep a watchful eye on progress. Creating a database of past performance enables us to quickly respond to mold update, repair, and remodeling needs.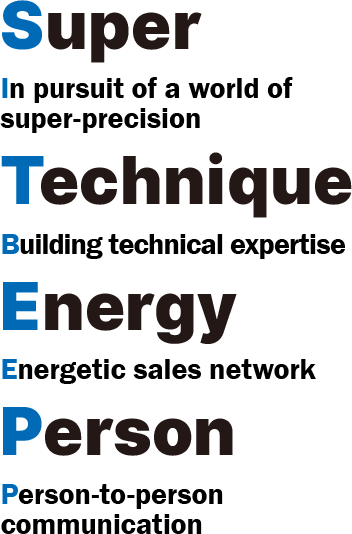 Product Management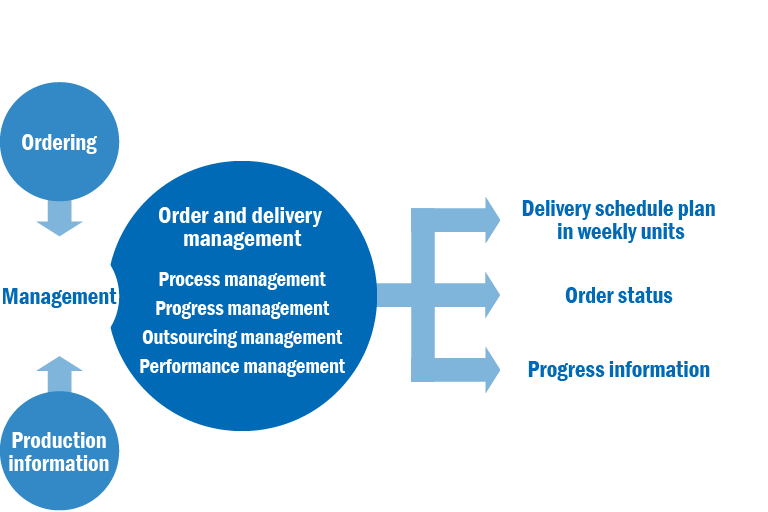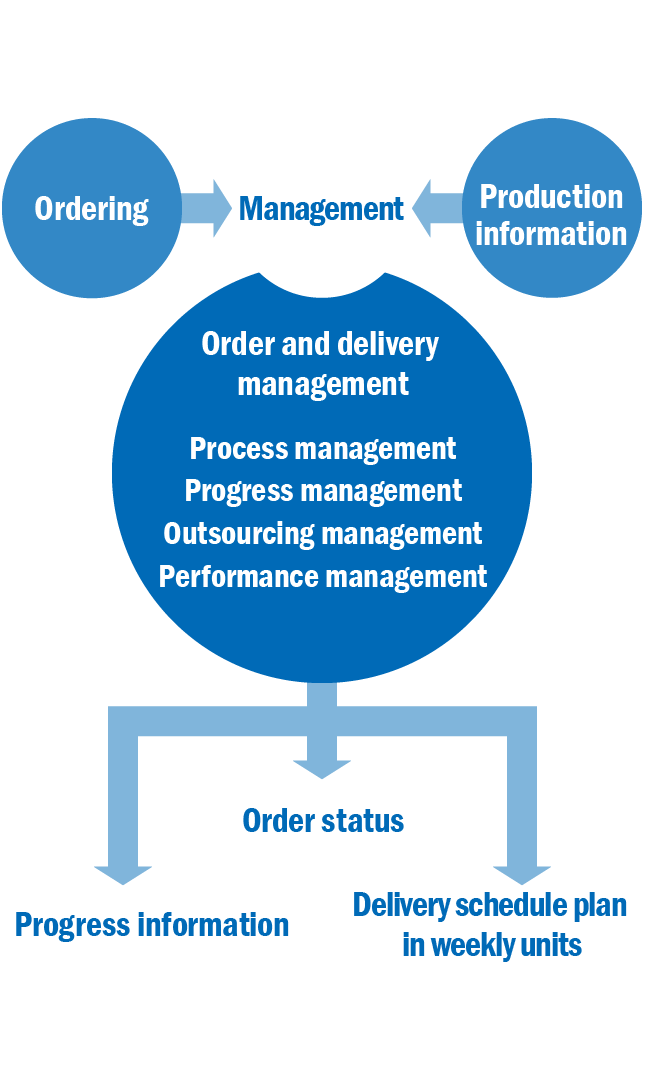 Providing high quality products and services
through the synergistic effect of the two companies.
Step is responsible for the sales and design divisions. Futaba Seisakusho is responsible for manufacturing molds, utilizing advanced technical expertise cultivated over many years.
Both companies aim to deliver higher quality products and technologies by deepening their expertise in their respective fields of specialization, with a shared emphasis on "quality first".